Interplanetary Drift 1.0.3 Now In App Store
Submitted by Akolade on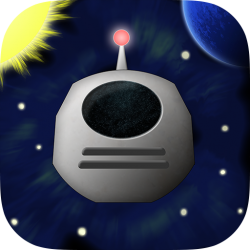 Well, yes, the title says it: an update for Interplanetary Drift is now in the App Store. It has some minor bugfixes, as well as a brand new app icon which I think looks 1000 times better than the old one. 
Also, apparently the comet in the first screenshot I used in the app store sort of looked like a wang? Yeah. That's what some (multiple) people thought over in the Touch Arcade forums.
This was the screenshot here: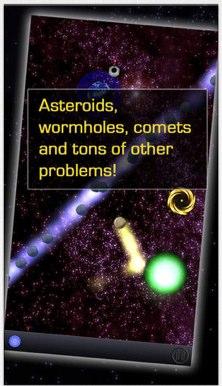 Especially when seen on it's side, as in the TouchArcade app: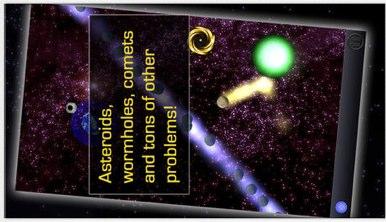 So for those with dirty minds, I replaced it with a different scene that possibly looks like something else filthy, but oh well!
It got people talking at least.